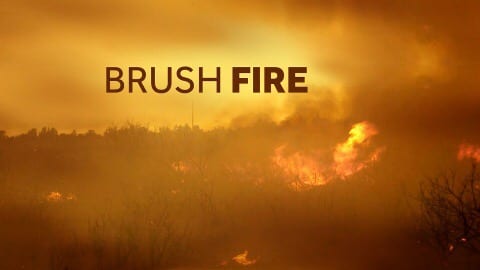 Emergency crews were busy battling a brush fire at a major WhiteMarsh intersection on Tuesday afternoon.
At about 3 p.m., the White Marsh Volunteer Fire Company reported that two of its units were dispatched to battle a blaze at the intersection of Route 43 and Pulaski Highway.
The fire continues at this hour. Motorists should exercise caution in the area.
There is no word on what started the brush fire.