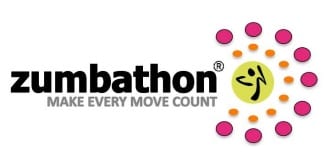 Soon, you will be able to "Zumba in the Streets" at The Avenue, and all for a good cause.
On May 4, you can fight ALS and support the Brigance Brigade. You'll be able to spend the evening dancing in the streets with the Baltimore Ravens cheerleaders.
Instructors from Merritt Athletic Clubs will lead the event in the main plaza at The Avenue.
There will also be a special appearance from O.J & Chanda Brigance, as well as Terrance West. Note that no autographs or memorabilia will be signed during this event.
All proceeds benefit the Brigance Brigade. For more information on the brigade visit- http://www.brigancebrigade.org/. There is a minimum donation of $25 to participate. Cost for children is $5.
5:30-6:15pm: Registration
6:30-8:00pm-Zumba class
You can find more information on Facebook here and register here via Eventbrite.