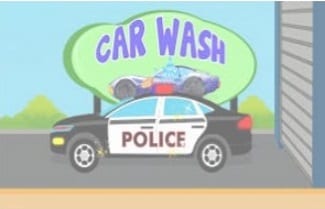 Now that winter is over, it's time to get the muck off your car.
Officers from the Baltimore County Police Department's Parkville Precinct will join students from Parkville High School in washing the cars of local residents on Saturday, April 30, 2016.
The effort will serve to raise money for the First Annual Parkville Community Day.
The event will be held from 10 a.m to 2 p.m. at St. John's Lutheran Church, located at 8808 Harford Road in Parkville.
For more information, click here to visit the event's page on Facebook.