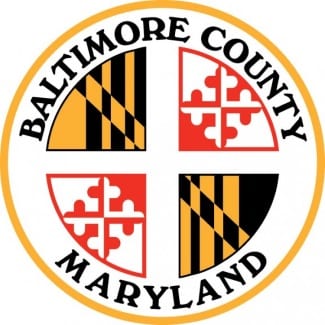 Baltimore County Councilman David Marks thanked Baltimore County Executive Kevin Kamenetz on Thursday for proposing to fund air conditioning at the last three Fifth District schools not yet programmed for air conditioning.
Under the budget proposed today, the last three schools – Chapel Hill, Kingsville, and Oakleigh Elementary Schools – would be air conditioned by the 2017 academic year.
Dumbarton Middle School will be completed in 2018.
"When I took office, more than a dozen schools serving Fifth District students lacked air conditioning," Councilman Marks commented. "Working with dedicated PTA leaders, like Angie Feehly at Kingsville and Noel Knepper and Nitsa Stakias Zdziera at Chapel Hill, we convinced the County Executive and School Superintendent to make air conditioning a priority.
In addition to the County Executive, I would like to thank Governor Larry Hogan and other state leaders for their support of school construction and modernization funding."
The budget also advances the construction of a new Honeygo area elementary school that should open in 2018, and a new elementary school for South Perry Hall funded around 2020.