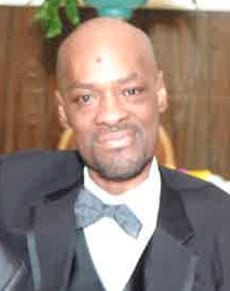 The Baltimore County Police Department is asking for the public's help in tracking down a man who has gone missing from the Essex area.
Floyd Andre Baines is a 58-year-old African American man, 6'02", 130 pounds, bald, with brown eyes. He should be wearing a brown leather coat, black pants, and white shoes. He uses a wheelchair for mobility.
Baines was last seen on April 11 at his home in the Unit block of Loft Court 21221. A relative reported him missing when he did not return from a doctor appointment.
The search for Floyd Andre Baines is being conducted by Essex Precinct officers.
Anyone with information on Floyd Andre Baines is asked to call police at 410-307-2020.