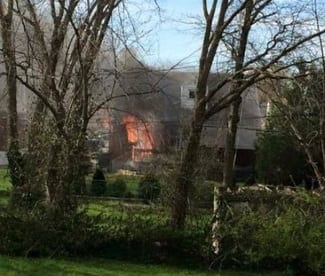 Emergency crews were on the scene of a house fire in Parkville on Friday morning.
At just after 9 a.m., firefighters responded to the 2600 block of Jerald Road for a report of a dwelling fire.
At the scene, crews found fire showing from the home and made entry.
There is no word on whether there were any injuries.