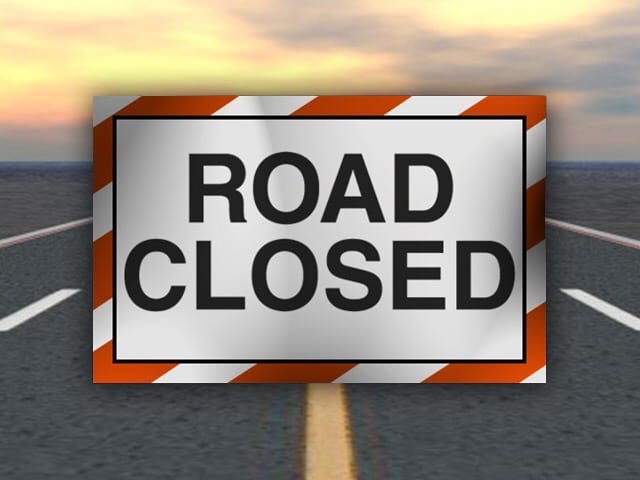 Expect traffic backups in the White Marsh area due to downed power lines.
At 11:45 a.m. on Thursday, the White Marsh Volunteer Fire Company reported that Ebenezer Road was closed at Bird River Road due to the downed lines.
It is not known when the road will reopen.
Drivers should avoid the area, if at all possible.