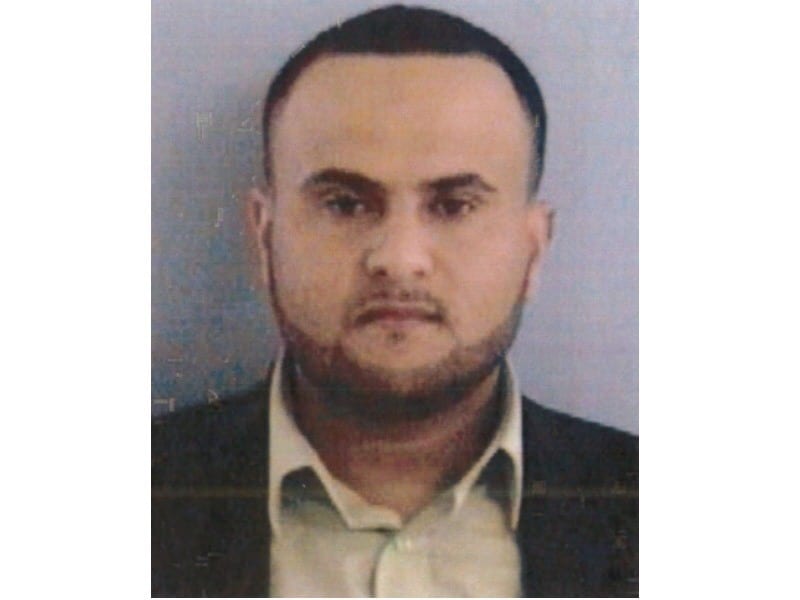 The Maryland Transportation Authority (MDTA) Police have arrested a North Carolina man who had more than 20,000 packs of untaxed cigarettes with a retail value of over $133,000 in his car.
"I'd like to thank the Maryland Transportation Authority Police for this arrest. They continue to be a great partner in Maryland's ongoing efforts to combat illegal cigarette smuggling," said Maryland Comptroller Peter Franchot. "This type of large-scale cigarette smuggling hurts law-abiding retailers, makes it easier for kids and teenagers to get cigarettes, and deprives the State of vital revenues."
On Saturday, an MDTA Police officer stopped Ammar M. Shamakh, 32, of Pikeville, N.C., along northbound I-95 prior to Exit 64 (I-695). Shamakh was exceeding the posted speed limit. After a brief roadside stop, the officers found the cigarettes throughout the vehicle's interior.
"Another amazing job by an MDTA Police Officer in our continuing efforts to work with allied law enforcement agencies," said MDTA Police Chief Colonel Jerry Jones.
Shamakh was traveling from North Carolina to New Jersey and was taken into custody without incident. The total tax loss for the State of Maryland was $41,340.
An agent charged Shamakh with transporting cigarettes within Maryland without the tobacco tax being paid and unlawfully possessing more than 30 cartons of unstamped cigarettes. In addition, the MDTA Police charged Shamakh with exceeding the maximum posted speed limit (72 mph in a 55 mph zone).
After processing, Shamakh appeared before a District Court Commissioner where a $75,000 bail was set.