JOPPA, MD—Crews are on the scene of a Sunday evening crash in Joppa.
The crash was reported at around 8:00 p.m. in the area of Mountain Road at Stockton Road, according to the Joppa-Magnolia Volunteer Fire Company.
Two vehicles were involved in the collision, one of which went off of the roadway.
Crews are evaluating those involved for any injuries.
Motorists should use caution in the area.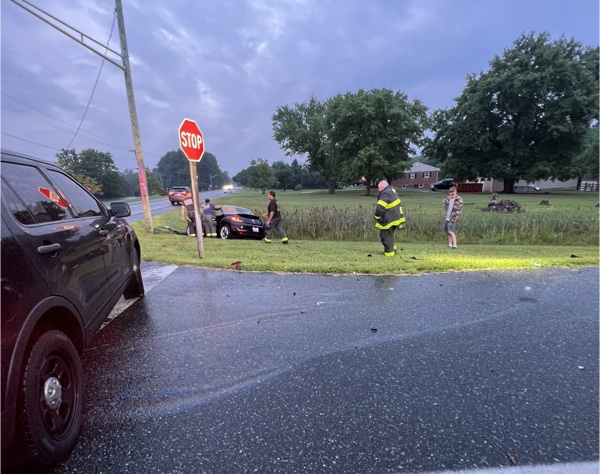 Photos via JMVFC
Facebook Comments