NOTTINGHAM, MD—The National Weather Service says that storms are possible in the Baltimore area on Sunday.
Isolated severe thunderstorms are possible across the region on Sunday afternoon and into evening.
The main threats associated with any storms that develop will be damaging winds, torrential downpours, and frequent lightning.
Story continues below
Residents should stay tuned to their local forecast.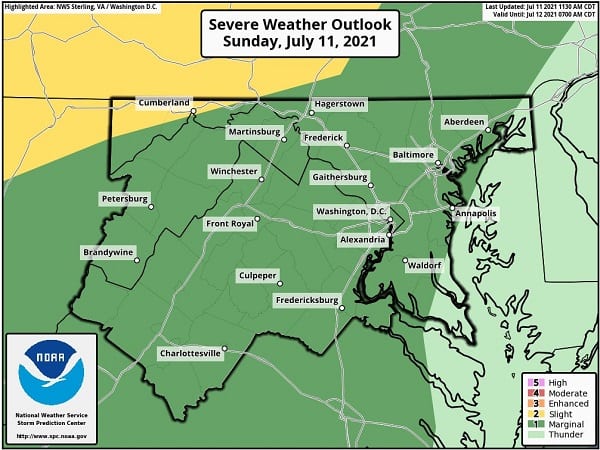 Photo by Rodrigo Souza from Pexels
Facebook Comments