WHITE MARSH, MD—The White Marsh Volunteer Fire Company said on Friday afternoon that units were responding to three separate calls in the area.
Crews are responding to a crash along northbound Interstate 95 between I-695 and Route 43.  The two left northbound lanes along I-95 are currently blocked.  There has been no word on any injuries.
Units are also responding to an incident in which a vehicle drove into the Starbucks next to Ledo Pizza on Campbell Boulevard.
Lastly, crews are responding to a reported assault on a school bus in Perry Hall.  Not further details have been provided on this incident at this time.
WMVFC has also responded to several brush fires throughout the day as dry conditions persist in the area.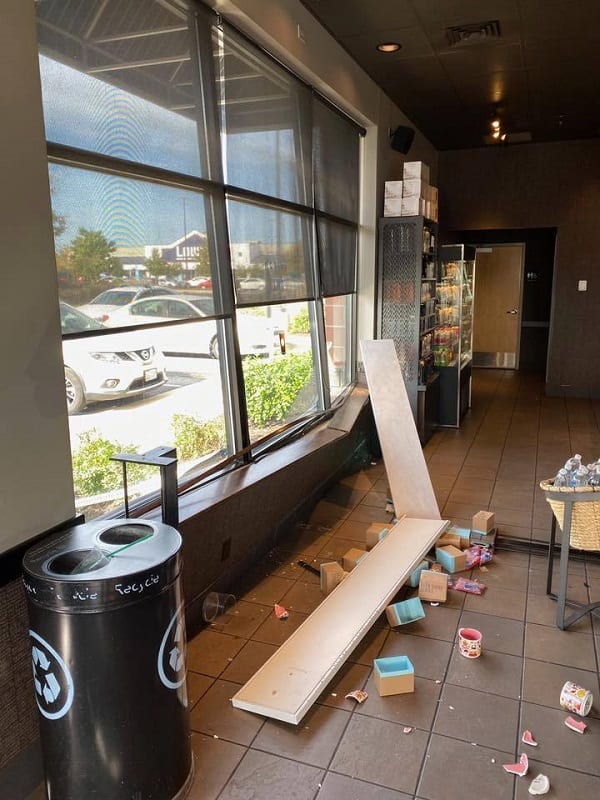 Facebook Comments