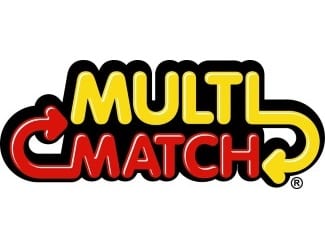 May 23 was truly a lucky night for one Maryland Lottery player. Lottery officials are looking for the Multi-Match player who won the game's $750,000 jackpot in Thursday, May 23, drawing.
The Multi-Match winner, who is the third player to hit a Multi-Match jackpot in 2019, can choose between the annuity and an estimated $425,000 cash option (before taxes). The winning ticket with the numbers 5, 18, 34, 35, 40 and 41 came from Harford County's Winters Run Inn in Joppa.
Lottery officials encourage the lucky winner to sign the back of the ticket and keep it in a safe location. The player has 182 days to claim their prize in person at Maryland Lottery headquarters located at 1800 Washington Blvd. in Baltimore.
Winters Run Inn, located at 1907 Philadelphia Road in Joppa, will receive a $1,000 bonus from the Maryland Lottery for selling the winning Multi-Match ticket.
The top three Multi-Match jackpot wins were $4.8 million on Sept. 19, 2009; $4.45 million on March 18, 2010 and $3.8 million on Dec. 16, 2010.
Facebook Comments