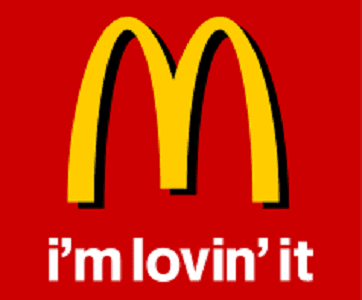 UPDATE: See photos from inside the newly-rebuilt McDonald's here.
Original story below…
——
Baltimore County Councilman David Marks announced on Wednesday that the new Perry Hall McDonald's restaurant would be reopening in early February, with a grand opening ceremony to be held on Wednesday, March 13, 2019, from 4 p.m. to 7 p.m.
Story continues below
The restaurant is located at the intersection of Belair Road, Joppa Road, and India Avenue in the heart of Perry Hall.
Because of legislation passed by Councilman Marks, plans for the restaurant were approved by the Baltimore County Design Review Panel, which requires extra attention to landscaping and building aesthetics.
Councilman Marks also sponsored an open house to brief nearby residents.
"We welcome McDonald's back to Perry Hall," said Councilman Marks. "This stretch of Belair Road has undergone significant improvement and redevelopment over the past year."
Facebook Comments