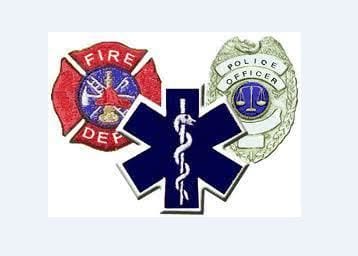 Baltimore County Police and Fire Departments have announced that they will be conducting weekly, joint, scenario-based training exercises throughout the 2019 year as part of annual training at AMC Theatres at The Avenue at White Marsh.
This training will take place every Wednesday morning beginning this Wednesday, January 9, through Wednesday June 12.
Police & fire crews will not conduct training during the school summer break but will resume the weekly training on August 28 through November 6.
The training will consist of walk-through scenarios, prompting officers to strategize, make decisions under stress, and coordinate first aid efforts with fire department personnel.
No live weapons are used during this training.
The public should be aware of the increased activity in and around AMC Theatres beginning as early as 6 a.m. and ending by 9:30 a.m. on those Wednesdays previously listed.
Facebook Comments