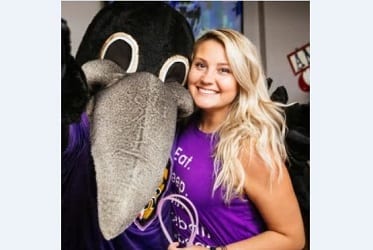 The Baltimore Ravens are back in the NFL playoffs for the first time since 2014.
With a dramatic win over the Cleveland Browns on Sunday, the Ravens are now AFC North champions.
Their first playoff game will be against the San Diego Chargers at M&T Bank Stadium on Sunday, January 6, 2019, at 1:05 p.m.
To get ready for the big game, the Ravens will hold a "Flock Party" at White Marsh Mall.
The event will be held near Macy's on Thursday, January 3, 2019, from noon to 2 p.m.
Advertisement
On hand will be Ravens alumni, mascot Poe, cheerleaders, 98 Rock personalities, giveaways, and more.
Click here for additional details.
Facebook Comments