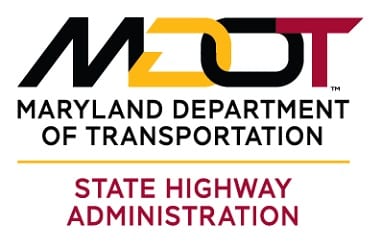 A meeting will be held next month to discuss a project that should relieve congestion along I-695 in Baltimore County.
The Maryland Department of Transportation State Highway Administration will be holding a public meeting in Parkville to discuss the Transportation Systems Management and Operations Project (TSMO).
The meeting will be held on Thursday, January 17, 2019, from 5:30 p.m. to 7:30 p.m. at Parkville High School.
TSMO is a design-build project to help relieve congestion along I-695 from I-70 to Route 43 in White Marsh.
Story continues below
The project involves using the shoulder to create a new lane of traffic along the inner and outer loops of I-695 from I-70 to MD 43. This includes adaptive ramp metering and the reconfiguration of the I-695 and I-70 interchange.
Parkville High School is located at 2600 Putty Hill Avenue (21234).
In the event of inclement weather, the meeting will be moved to Thursday, January 24th.
Facebook Comments