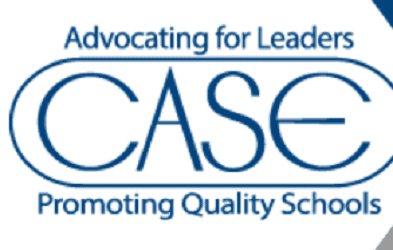 Baltimore County Fifth District Councilman David Marks announced on Wednesday that he had been endorsed by the Council of Administrative and Supervisory Employees (CASE).
CASE, established in 1994, is the designated bargaining unit for certificated personnel including principals, assistant principals, coordinators, supervisors, pupil personnel workers, and superintendent's designees within the Baltimore County school system.
CASE has endorsed Councilman Marks in every election.
Facebook Comments