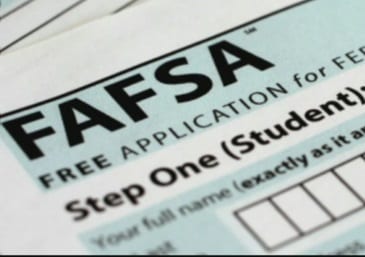 TOWSON, MD – This summer, BCPS rising seniors (students who will enter Grade 12 in the 2018-2019 school year) are invited to participate in free regional or school-specific Summer College Boot Camps.
Each camp will vary, but all will offer information and resources on the process of selecting and applying to a college and applying for financial aid. Some camps will invite parent participation. Many will feature guest speakers from college admissions and financial aid offices.
Students interested in participating must register with their school counselors.
George Washington Carver Center for Arts and Technology
Loch Raven High School
Towson High School
Tuesday, June 19, from 8 a.m. – 1:30 p.m.
@ Loch Raven High School
1212 Cowpens Ave., 21286
Parkville High School
Thursday, June 21, from 9 a.m. – 12 p.m.
@ Parkville High School
2600 Putty Hill Ave., 21234
Perry Hall High School
Tuesday, July 17, from 8:45 a.m. – 12 p.m.
@ Perry Hall High School
4601 Ebenezer Rd., 21236
Chesapeake High School
Eastern Technical High School
Kenwood High School
Overlea High School
Thursday, Aug. 2, from 4 – 7:30 p.m.
@ Eastern Technical High School
1100 Mace Ave., 21221
Facebook Comments