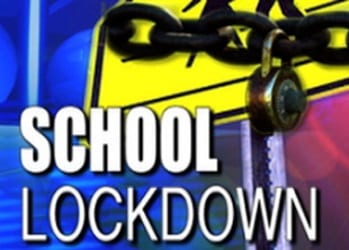 UPDATE: The suspect is now in custody.
Original story below…
——
A local high school was put on lockdown on Thursday morning following a police pursuit.
Story continues below
At just before 10:30 a.m., Overlea High School was placed on lockdown after a suspect bailed out of a vehicle during a chase and headed toward the school.
There is no word as to whether the suspect has been apprehended.
Motorists should use caution in the area.
Overlea High School is located at 5401 Kenwood Avenue.
Facebook Comments