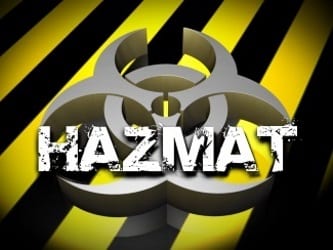 Crews are responding to the scene of a Wednesday afternoon hazmat incident in Kingsville.
At about 12:15 p.m., emergency personnel responded to Kingsville Elementary School, located in the 7300 block of Sunshine Avenue.
At the scene, crews found that several students reported feeling sick after workers had been painting on the roof of the school.
No further details have been released.
Hazmat crews are being dispatched to the scene.
Advertisement

Facebook Comments