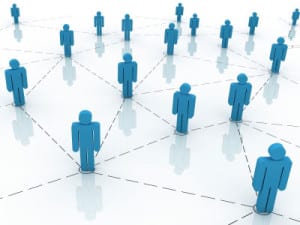 You know the old saying…it's not what you know, it's who you know.
If you're looking to grow your business this year, check out some of the Nottingham area's finest business networking groups.
From BNI to the Perry Hall / White Marsh Business Association, there is plenty of room for everyone who's looking to become locally famous this year.
Check out some of the area's finest networking groups below.
Baltimore County Business Association
Chesapeake Gateway Chamber of Commerce
Overlea Fullerton Rosedale Business Association
Parkville Carney Business Association
Perry Hall / White Marsh Business Association