TOWSON, MD—Animals had to be evacuated after a fire broke out at a pet hospital in Baltimore County on Thursday morning.
The fire broke out at just before 9 a.m. at the Pet E.R. on Cromwell Bridge Road in Towson.
The Providence Volunteer Fire Company reports that a a dryer was on fire.
The fire is out and crews used fans to remove smoke from the building. Animals were evacuated and some were treated with oxygen using special animal oxygen masks.
Staff is making arrangements for the pets.
There has been no word on any damage to the facility.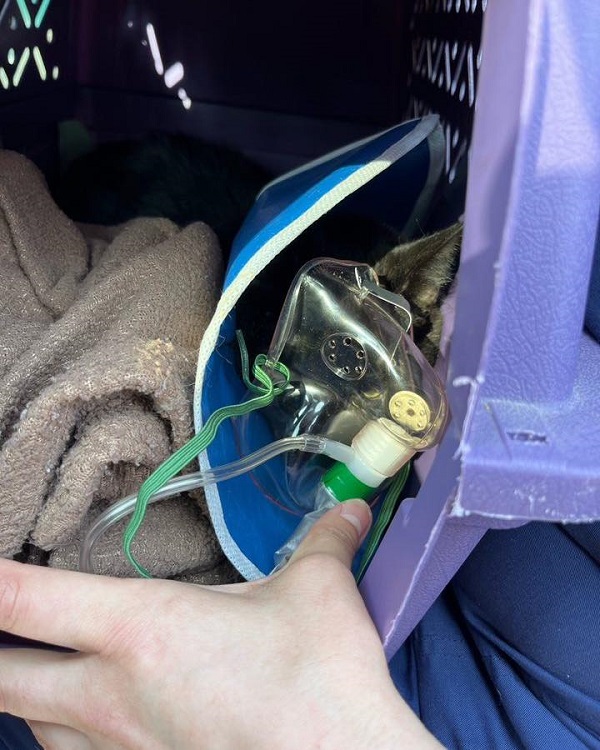 Photos via Providence Volunteer Fire Company