UPDATE: On the bus were 32 students from the Fisher College of Boston baseball team, According to the White Marsh Volunteer Fire Company.
The students were transported to the station while another bus was sent from Boston.
Original story below…
———
ROSEDALE, MD—Crews are on the scene of a vehicle fire on Interstate 95.
The fire was reported at around 11:30 a.m. on Sunday, April 16, 2023 along northbound I-95 near the I-695 interchange.
Reports indicate that a passenger bus caught fire and is on the side of the highway.
The passengers are being unloaded and rerouted.
No injuries have been reported.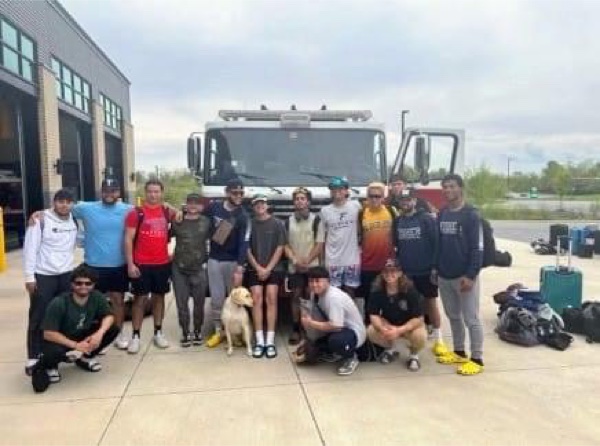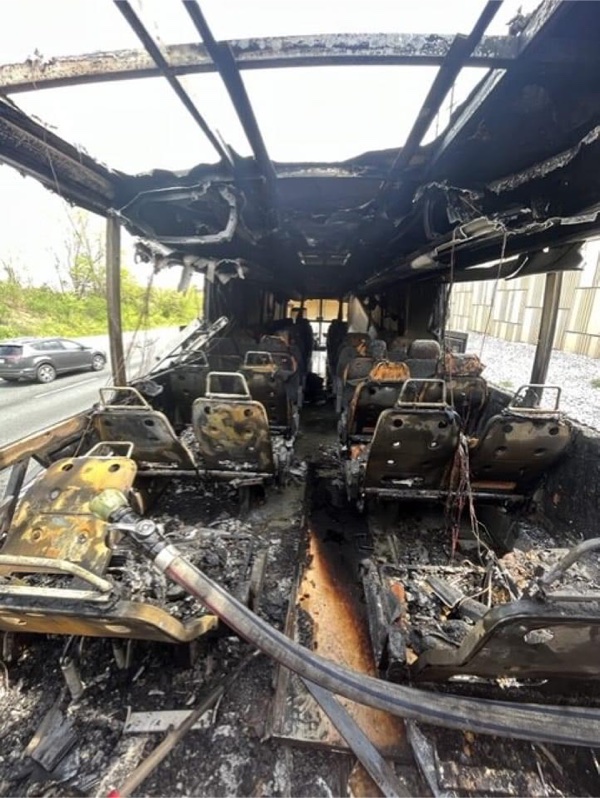 Photos via WMVFC