WHITE MARSH, MD—The newest restaurant on THE AVENUE at White Marsh held a VIP bash on Monday.
KŌNŌKŌ held the event to introduce themselves to their invited guests.  The Jamaican restaurant's name is derived from the majestic waterfalls located in St. Ann, Jamaica.
In honor of their mission to provide guests with authentic Jamaican cuisine that skillfully integrates family recipes and island culture with refined, culinary expertise, KŌNŌKŌ promises an ultimate dining experience. The restaurant's mission is "to cultivate an authentic Jamaican fine dining experience for all guests, while creating an alluring atmosphere rooted in Christ-centered love, exceptional service, and delectable cuisine."
KŌNŌKŌ will offer indoor, outdoor, and bar seating, a private loft for celebratory events, and a take-out window for easy access for those "on the go."
The new restaurant will begin accepting reservations on Thursday, September 1st.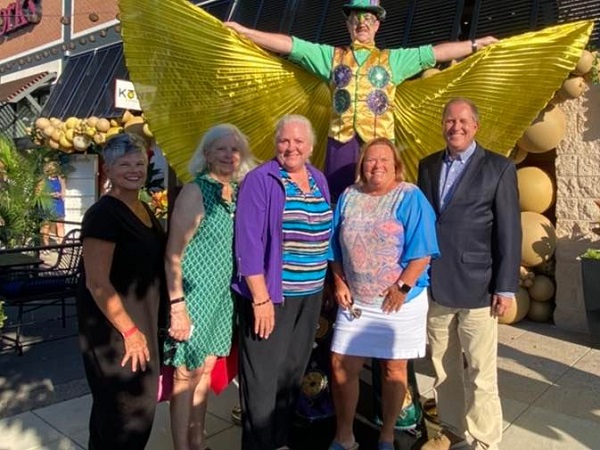 Photos via THE AVENUE at White Marsh
Facebook Comments