NOTTINGHAM, MD—The National Weather Service has issued a Flood Watch for the Baltimore area.
The watch covers southern Baltimore County and Baltimore City and will be in effect from 5 p.m. on Friday through noon on Saturday.
Forecasters say expected heavy rains may lead to flooding.
Excessive runoff may result in flooding of rivers, creeks, streams, and other low-lying and flood-prone locations.
Widespread rainfall totals of 1-3 inches are expected through tonight. This may lead to localized instances of flooding.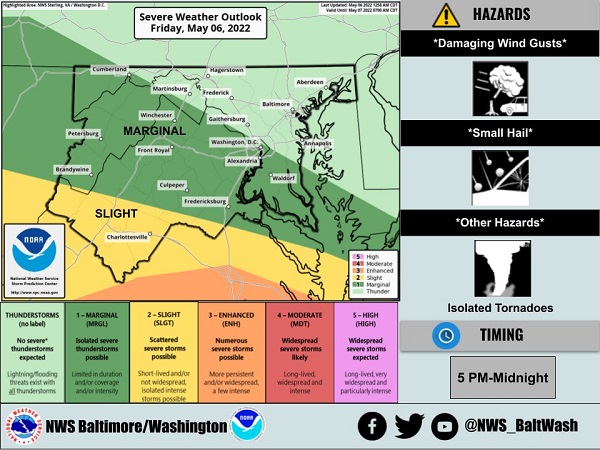 Photo by Matheus Natan from Pexels
Facebook Comments