PERRY HALL, MD—The ribbon has been cut and Wawa is open for business.
The new Perry Hall Wawa held a grand opening and ribbon-cutting on Thursday morning.
Community member Kirsten Roller was recognized as a Community Day Brightener for raising funds for the Unity Playground, in memory of Baltimore County Police Officer Amy Caprio.  The playground is located at Gunpowder Elementary School.
Also in attendance at Thursday's event were Councilman David Marks, Senator J.B. Jennings, Wawa executives, heroes from the Baltimore County Police Department and Baltimore County Fire Department, Special Olympics athletes and coaches, Baltimore Ravens mascot Poe, and Wawa mascot Wally Goose.
In 2022, Wawa plans to open 54 new stores and create more than 2,500 new jobs. The new Perry Hall store will offer customers "the latest Wawa innovations and access their Wawa favorites in store and through mobile ordering, curbside pickup, delivery and Catering Online as part of its commitment to Boundless Convenience," according to the official press release.
The Perry Hall Wawa is located at 9809 Belair Road (21128).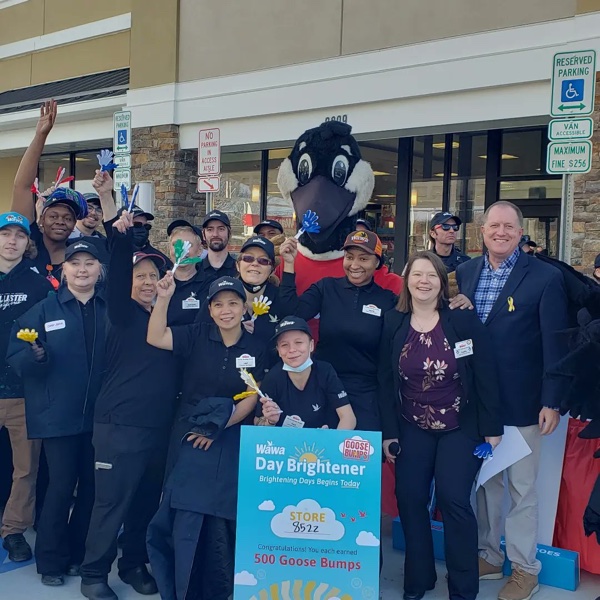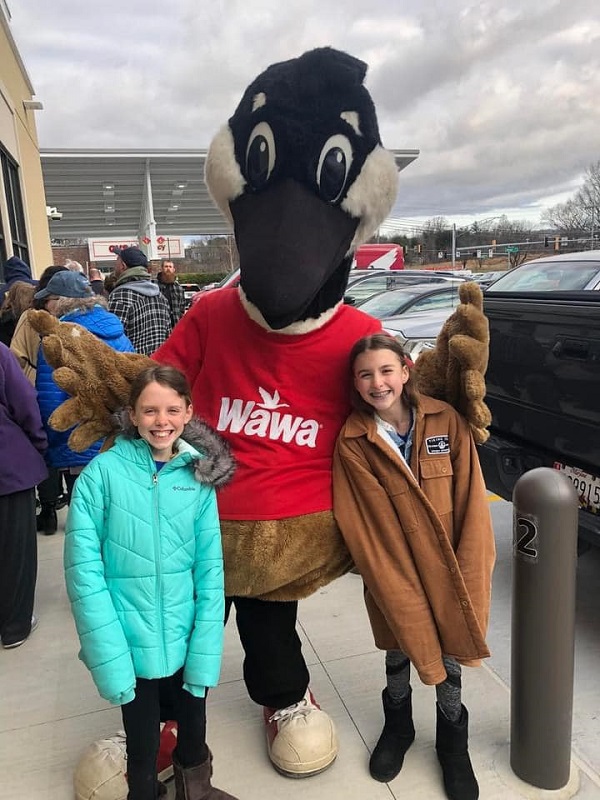 Facebook Comments