PERRY HALL, MD—A new community for seniors will be opening this summer in Perry Hall.
Gatherings at Perry Hall Station, from Beazer Homes, will feature 29 age-restricted villas off of Belair Road, near Conrad's Seafood Restaurant BrightView Perry Hall.
The new villas will feature three newly-designed floor plans to choose from and 1-car garages.
Beazer Home says their "Gatherings" communities puts residents "close to the sights and sounds of the city, family, and friends. Here, you're never far from life's celebrations, a great meal, and everyday conveniences."
Additional information is available online at https://www.beazer.com/maryland–dc-md/gatherings-at-perry-hall-station.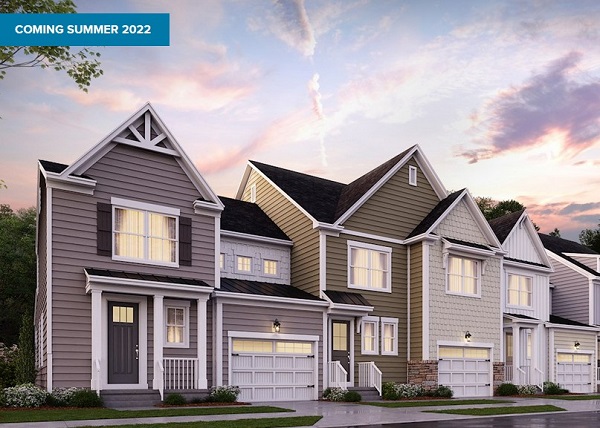 Facebook Comments