UPDATE 4: Officer Holley has been removed from life support.
UPDATE 3: Two suspects have been arrested and charged in this case.
UPDATE 2: The officer has been identified as Keona Holley, a 2-year veteran of the Baltimore Police Department (photo below). She is currently on life support.
UPDATE: A $118,000 reward is being offered for information on this case.
Original story below…
——
BALTIMORE, MD—Police are searching for a suspect who shot a police officer in Baltimore City overnight.
At just after 1:30 a.m. on Thursday, December 16, officers received a report of a vehicle crash in the 4400-block of Pennington Avenue. Upon arrival, police learned that a patrol vehicle had crashed and that the driver of the vehicle was an officer with the Baltimore Police Department. The patrol officer was suffering from life-threatening gunshot wounds.
Medics began to render aid and the officer was then taken to Shock Trauma.  She is listed in guarded condition.
"This was a cowardly, brazen act to walk up and open fire on a police officer who was doing what we asked that officer to do – to go out to protect and serve," said Commissioner Michael Harrison. "Our prayers are with the officer's family. We are determined to find those responsible for this heinous crime and will not rest until we do."
"My heartfelt prayers go out to the officer's family and fellow officers who selflessly risk their lives to safeguard our neighborhoods and build a better Baltimore," said Mayor Brandon Scott. "Whomever committed this heinous act is a coward who must be brought to justice for our officer, the officer's family and our city. I have no doubt that our detectives will find those responsible, but we need anyone who has information to come forward and share it with us now. No family should be dealing with this pain, especially during the holidays. As a city, we owe it to our officer to quickly bring those responsible to justice."
"This morning, a Baltimore Police officer was shot in a despicable, ambush-style attack in South Baltimore," said Governor Larry Hogan.  "We have offered the full resources of the Maryland State Police to assist in the investigation. I ask all Marylanders to keep the officer in your prayers."
The FBI is assisting the Baltimore Police Department with this investigation.
Anyone with information on this incident is urged to contact police at 410-396-2100, Metro Crime Stoppers at 1-866-7LOCKUP, or the FBI at 1-800-CALL-FBI.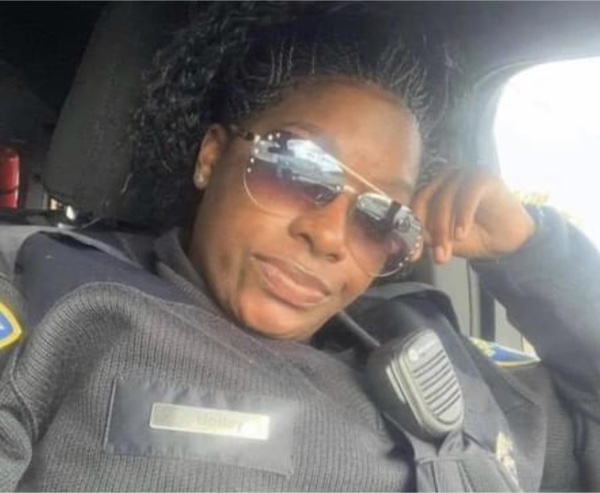 My statement on shooting of police officer, which occurred early this morning pic.twitter.com/AUSxjgoFyV

— Brandon M. Scott (@MayorBMScott) December 16, 2021
Photo via Pixabay
Facebook Comments