PERRY HALL, MD—Police are investigating another ATM storefront smash & grab.
At around 4:45 a.m. on Tuesday, officers responded to the Shell station located in the 9000-block of Belair Road.
At the scene, authorities found that the glass storefront had been smashed and the ATM had been stolen.
No arrests have yet been made.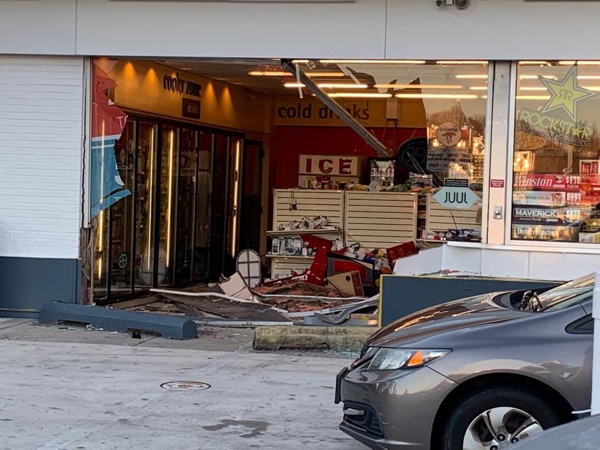 Photo via L. Young