PARKVILLE, MD—Work has begun in an Eagle Scout's project to honor a fallen hero.
As NottinghamMD.com initially reported earlier this month (full story here), Owen Mrok, with Boy Scout Troop 124, is building a memorial garden dedicated to the memory of Officer Amy Caprio.
"I am creating a memorial garden at the Parkville Police Department in Memory of Fallen Officer Amy Caprio," says Mrok on the GoFundMe page for the project. "Officer Caprio died on May 21, 2018 in the line of duty (link added). Her death had a huge impact on my community not just for myself but for many others as well. Her co-workers still struggle with her loss, as does her family."
The majority of the work is being done this weekend.  Thus far, a garden has been planted, a plaque has been installed, and a paver sidewalk has been built.  Officer Caprio's father also helped build the garden this weekend.
According to the GoFundMe page, $9,338 of the project's $10,000 goal has been raised.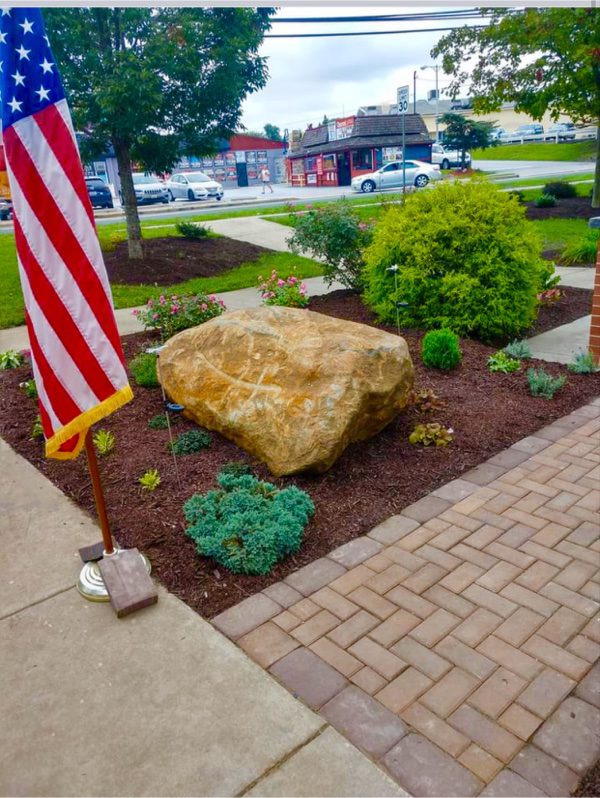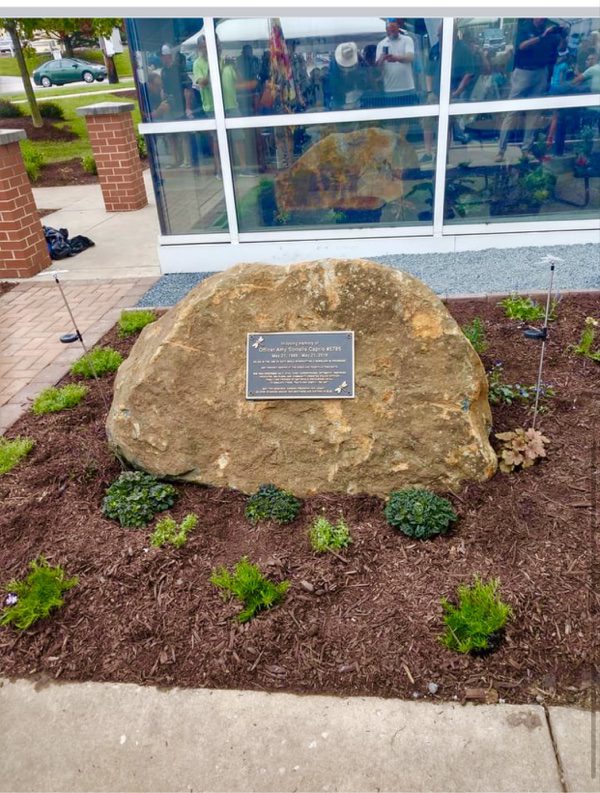 Images via Baltimore County Police Department