NOTTINGHAM, MD—After several recent days of below normal temperatures, the coming week will get off to a scorching start in the Nottingham area.
The National Weather Service says that high temperatures on Monday, Tuesday, and Wednesday will be in the mid-90s.
Heat indices on all three days will be in the range of 100–105 degrees.
By mid-week, storm chances will increase across the region as well.
Later in the week, high temperatures will dip back down into the 80s.
Heat safety tips from NWS can be found below: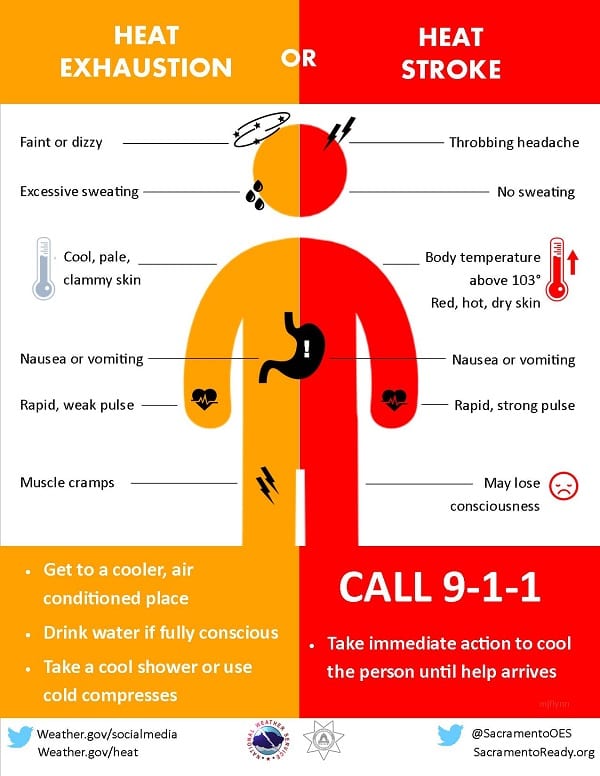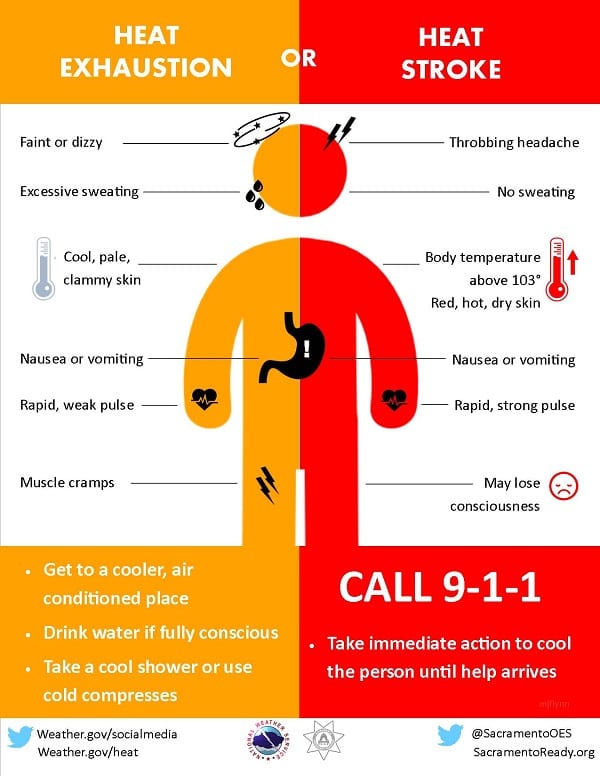 Facebook Comments