CARNEY, MD—The Nottingham area has been inundated with heavy rains over the past week, to the point where some older neighborhoods have experienced flooding.
Carney's Lakewood Road neighborhood was hit particularly hard, as seen in the photos above and below from Councilman David Marks.
Councilman Marks says Baltimore County's Department of Public Works and Transportation will now be inspecting the 12 stormwater lines along Lakewood Road to determine options.
Crews will be looking for disrepair and blockages along these lines.
Story continues below
Motorists are reminded to "turn around, don't drown" when approaching high water in area roadways.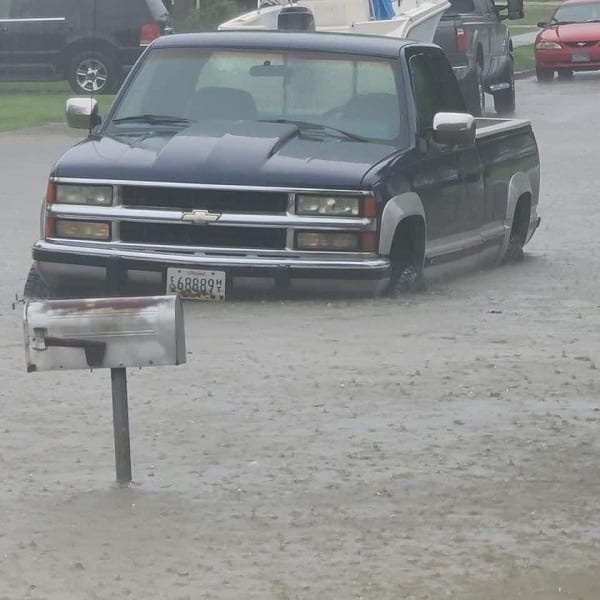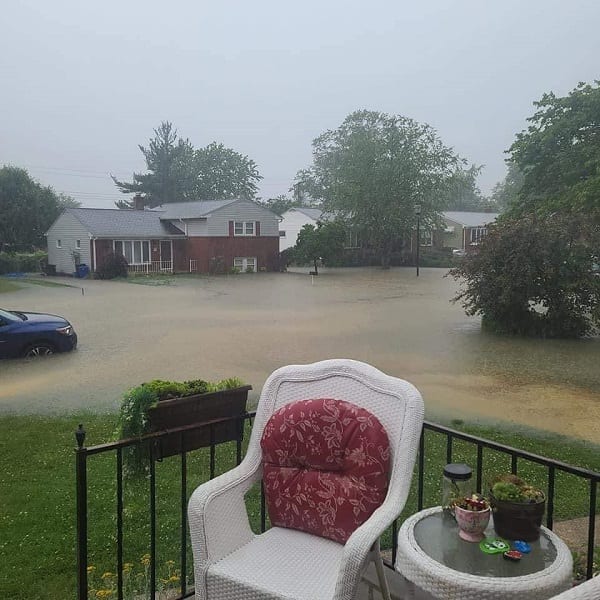 Facebook Comments