OVERLEA, MD—The 2021 Overlea Farmers Market is in full swing.
Returning for its sixth year, the Overlea Farmers Market is held at 6908 Belair Road in the Natural History Society of Maryland parking lot.
The events are held biweekly on Saturdays, May 29 – October 17, 2021, with the next being held on Saturday, June 26th. Hours remain 8:30 a.m. to 12:30 p.m.
The Overlea Farmers Market features local, fresh and organic produce, eggs, poultry, honey, cut flowers, responsibly-sourced coffees, oils, and vinegars and other treats, baked goods, ready-to-eat foods, and more.
For more information, visit the Overlea Farmers Market Facebook page here.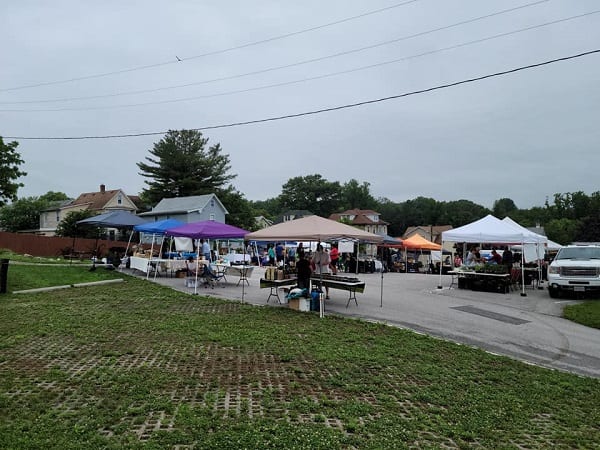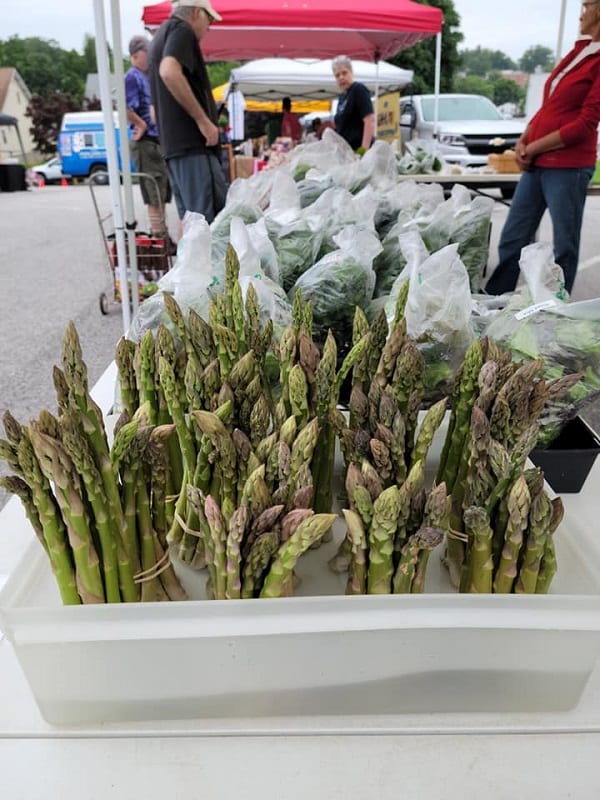 Facebook Comments