NOTTINGHAM, MD—More than 40 volunteers collected garbage from some of the major corridors in Carney and Perry Hall on Saturday, March 13, as part of a series of community cleanups organized by Baltimore County Councilman David Marks.
Many of the volunteers were Boy and Girl Scouts and high schoolers. Delegate Carl Jackson also assisted.
"Today, we collected trash from heavily-wooded areas that had probably not been cleaned in over a decade. The pandemic has made matters worse, since there were few cleanups in 2020," said Councilman Marks. "I would like to thank everyone for their help today."
The Kona Ice snowball stand, located at the corner of Joppa Road and Magledt Road, supported the cleanup and donated complimentary refreshments.
The second cleanup is scheduled for Saturday, March 27 at 8:30 a.m. at the Seven Oaks Senior Center (9210 Seven Courts Drive).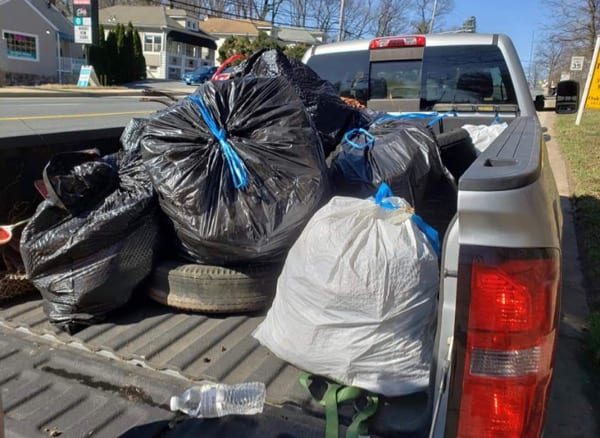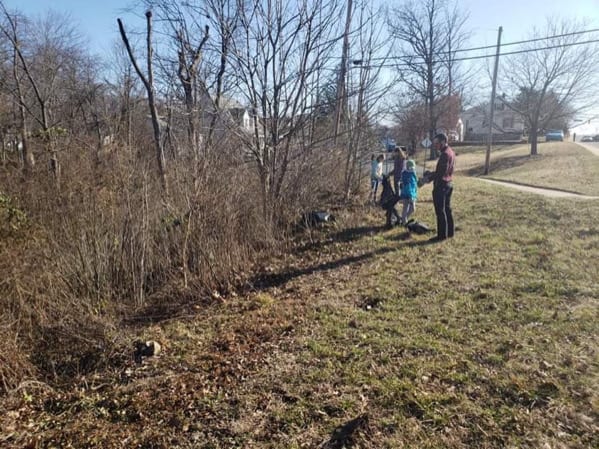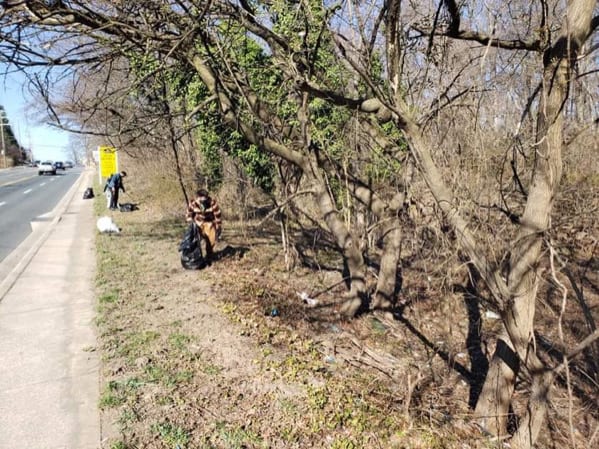 Facebook Comments