PERRY HALL, MD—Crews are on the scene of a Sunday evening crash on Belair Road.
The crash was reported at just before 5:30 p.m. along Route 1 between Honeygo Boulevard and Big Gunpowder Falls.
Belair Road has been shut down in both directions.
There has been no word on any injuries.
This is the third serious crash along Belair Road this weekend following a crash on Saturday morning and a crash on Saturday afternoon.
Motorists should use an alternate route.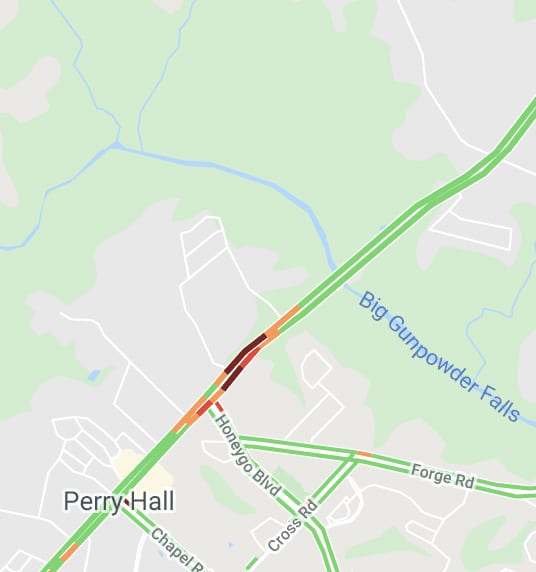 Facebook Comments