NOTTINGHAM, MD—The following is an op-ed piece from Councilman David Marks:
Nearly five years ago, Mars Supermarkets announced they would close all 13 stores in the Baltimore area. While some were acquired by Weis Markets, other locations became vacant. One spot was the Mars Supermarket at Belair and Silver Spring Roads in Perry Hall.
As Councilman, I have worked hard to fill vacancies throughout my district. One of our tools has been the commercial revitalization district. After the Baltimore County Council created the Perry Hall commercial revitalization district, there was a significant drop in vacancies at the Perry Hall Square Shopping Center. Today, that shopping center has been renovated and there are many new businesses, including Tropical Smoothie Cafe, Maximum Fitness, and the Rolling Grill Pit Beef and Catering.
When Mars Supermarket closed, I sponsored legislation to extend the Perry Hall commercial revitalization south to the Silver Spring Shopping Center. Our office then worked with the County Executive's team to try to lure a major tenant. Lidl opened in January 2020.
That's not all. With Lidl opened, the shopping center owners invested in the appearance of this area, one of the oldest of its kind in Perry Hall. I would like to thank Silver Spring Associates for the upgrades to this shopping center, which look fantastic.
Five years after Mars Supermarkets closed, we have a revived Silver Spring Shopping Center that greatly enhances this older neighborhood in Perry Hall.
Before: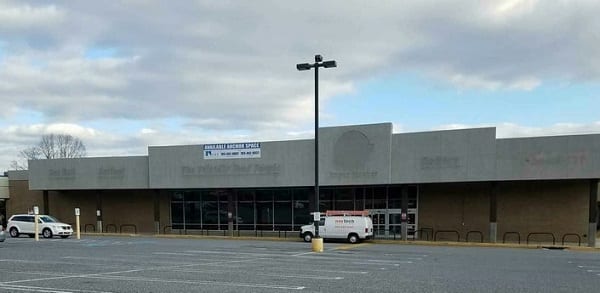 After: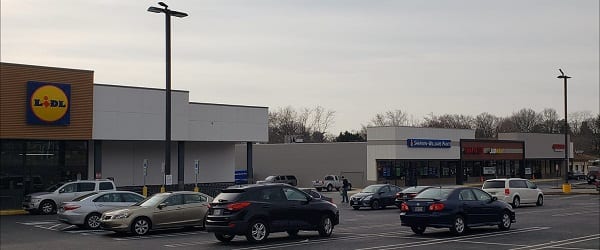 Facebook Comments