NOTTINGHAM, MD—The heat is back on in the Baltimore area.
The National Weather Service says Thursday will be hotter and more humid as a warm front lifts north across the region.
Heat indices will exceed 100 degrees in many areas.
Scattered thunderstorms are also expected on Thursday afternoon, some of which could be strong to severe.
Residents should be aware of their physical condition while also keeping an eye to the sky.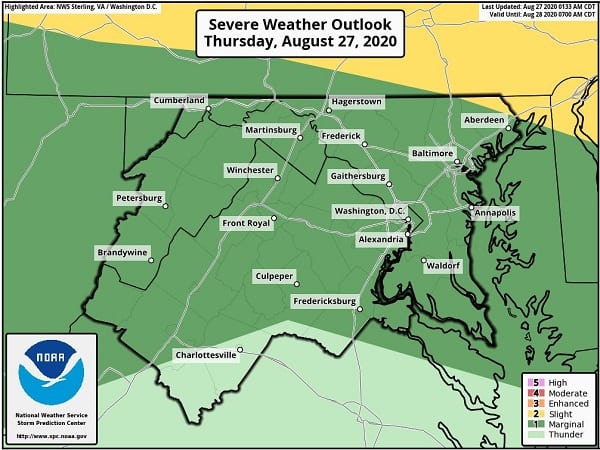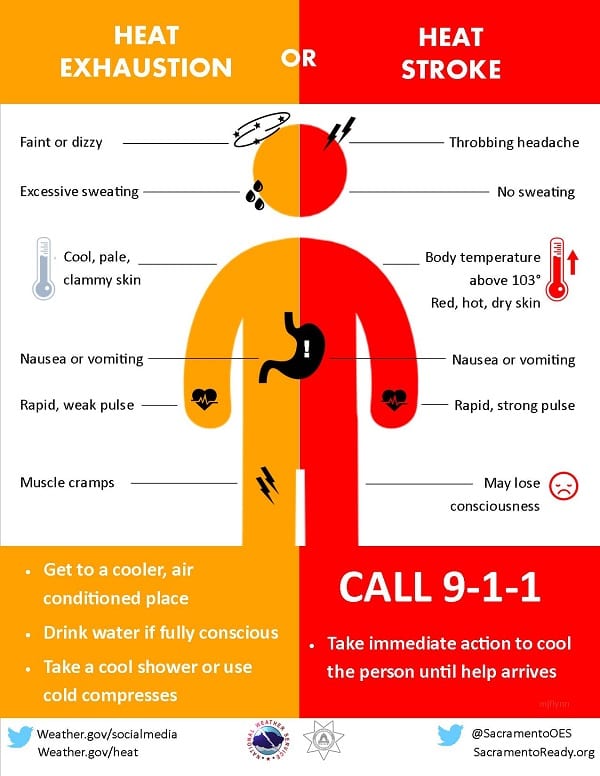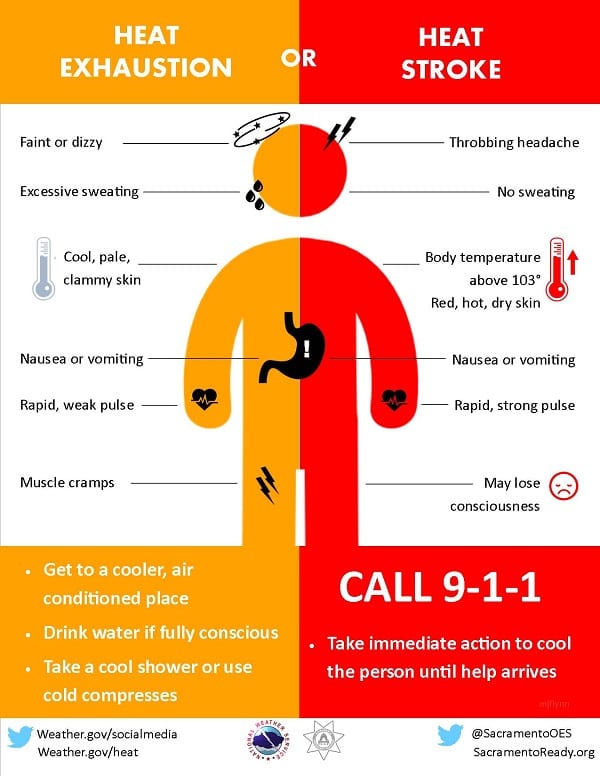 Facebook Comments