NOTTINGHAM, MD—A new restaurant will be opening in Nottingham this weekend.
Sarku Japan will be opening its new location at the Shoppes at Nottingham Square on Saturday, August 29, 2020.
The first Sarku Japan opened in 1987 and the chain can now be found in over 34 states, Puerto Rico, and South America.
Meals cooked-to-order right in front of patrons.
Their full menu can be found online here.
The Shoppes at Nottingham Square are located at 5272 Campbell Boulevard in Nottingham (21236).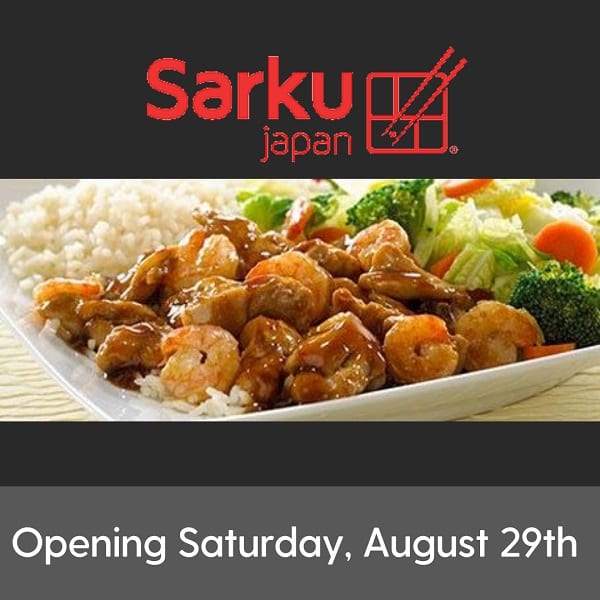 Advertisement
Facebook Comments