NOTTINGHAM, MD—The National Weather Service has issued a Flash Flood Warning for portions of Baltimore County.
The warning will remain in effect until 9:15 p.m. on Wednesday.
At just before 6:15 p.m., Doppler radar indicated thunderstorms producing heavy rain across the area. Up to one inch of rain has already fallen. Rain of one to two inches is expected in the next hour. Flash flooding is ongoing or expected to begin shortly.
Areas affected include Baltimore. Middle River, North Point State Park, Sparrows Point, Back River, Millers Island, Dundalk, Towson, Essex, Parkville, Pasadena, Rosedale, Rossville, Bowleys Quarters, Edgemere, Fort Howard, Eastpoint, Overlea, and Turners Station.
This includes flood prone locations such as North Point Boulevard near Kane Street, Pulaski Highway at Herring Run, Patapsco Avenue near The Baltimore City limits, Sollers Road and Chestnut Street, Golden Ring Road between Race Road and Orems Road, Kelso Road at Stemmers Run near Golden Ring Road, and Deanwood Road near Debonair Court.
Turn around, don't drown when encountering flooded roads. Most flood deaths occur in vehicles.
A Flash Flood Warning means that flooding is imminent or occurring. If you are in the warned area move to higher ground immediately. Residents living along streams and creeks should take immediate precautions to protect life and property.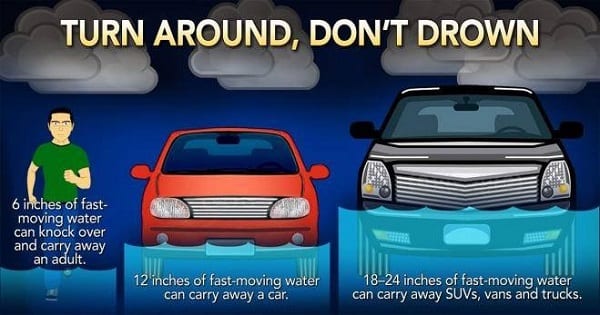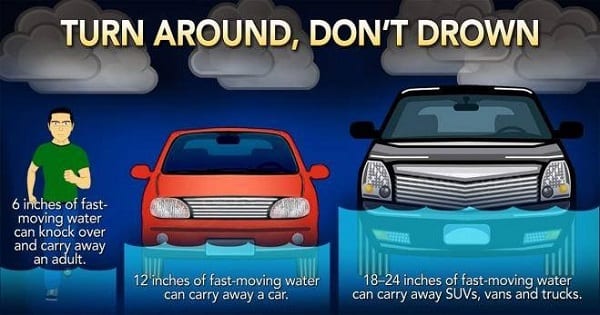 Facebook Comments