UPDATE: Police have provided additional information on this incident here.
Original story below…
——
PERRY HALL, MD—A police pursuit ended with a crash in Perry Hall on Thursday evening.
At around 5 p.m., a suspect fled from the police at The Y in Perry Hall on Ebenezer Road.
A brief chase ensued and the suspect then crashed into another vehicle.
The suspect continued careening through the neighborhood until police reportedly struck his vehicle, causing him to crash into a yard in the area of Ebenezer Road at Carlisle Avenue (21236).
The other driver sustained injuries and left the scene in an ambulance, according to reports.
The suspect was taken into custody and has not yet been identified.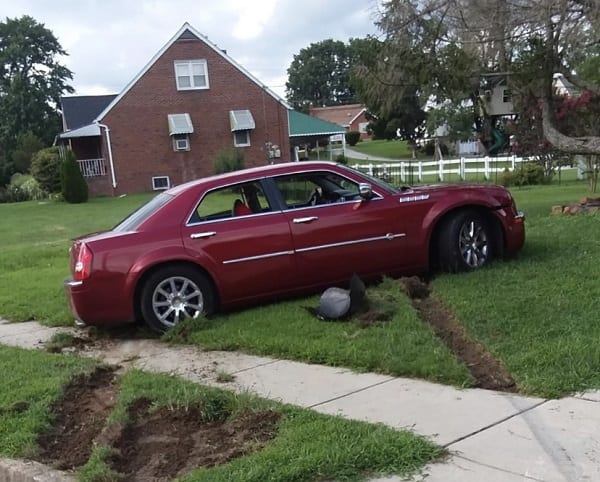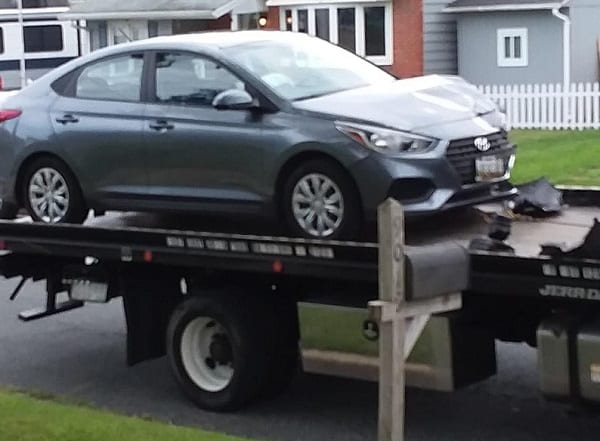 [Photos via John Cioka]
Facebook Comments