NOTTINGHAM, MD—The National Weather Service says Tuesday will be another hot summer day, and storms are likely.
Tuesday will be mostly sunny with a high near 94 degrees.
Forecasters say heat index values as high as 103 are possible.
There is also a 40% chance of storms.
Scattered showers and thunderstorms may produce isolated instances of damaging winds, flooding rain, and frequent lightning on Tuesday afternoon and into Tuesday evening.
Residents should stay tuned to their local forecast.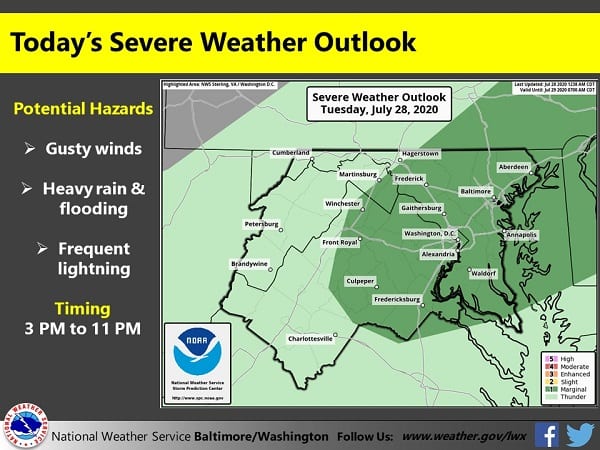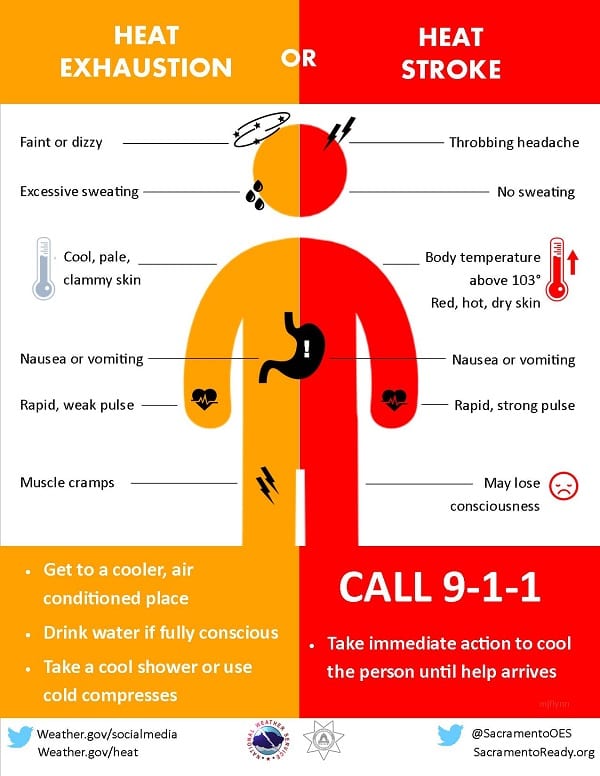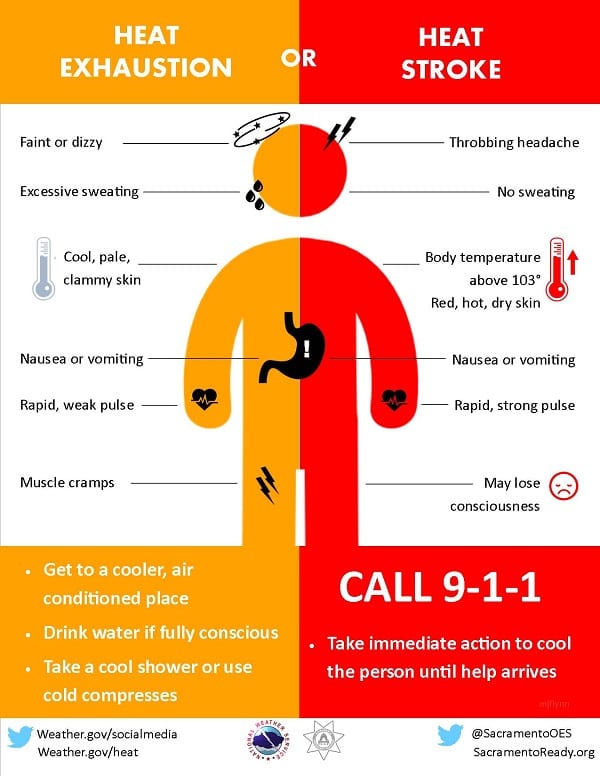 Facebook Comments