NOTTINGHAM, MD—Good Samaritans were working overtime this weekend, making masks and cleaning up trash in a local neighborhood.
Ryan Hensler spent several hours on Saturday cleaning up trash at the corner of Ebenezer Road and Pulaski Highway in White Marsh.
The Double T Diner allowed Hensler to utilize their dumpster after COVID-19 cancelled the Bird River Watershed Restoration Campaign's spring clean-up.
Story continues below
Meanwhile, Kim Franke, Kimberly Anne Schuster, and Marjorie Weart collectively made 100 face masks for seniors this weekend.
The masks will be distributed to residents at the Oak Crest community in Carney, according to Councilman David Marks.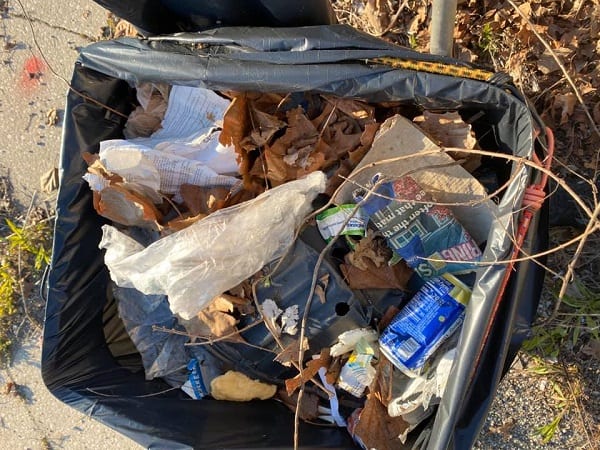 Facebook Comments