NOTTINGHAM, MD—On Friday, police plungers braved the cold and took a dip for charity.
More than 1,100 plungers from 70 teams braved the 44-degree Chesapeake Bay water in support of Special Olympics.
Their initial fundraising goal was $20,000, but once they hit that mark, they quickly raised it to $25,000.
In all, police plungers wound up raising over $54,000 total for Special Olympics Maryland.
View photos from Friday's event below…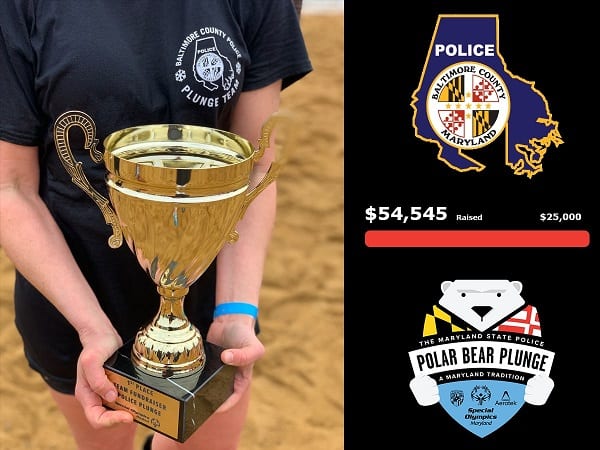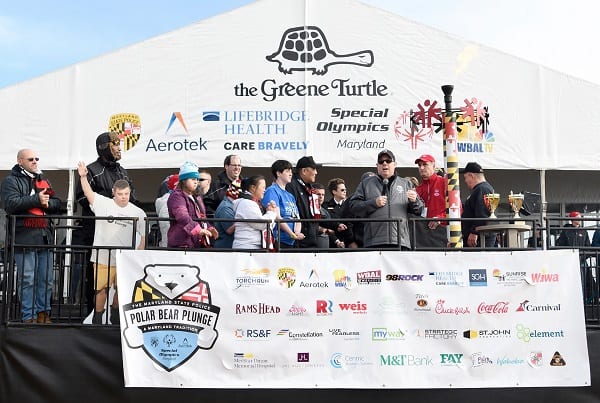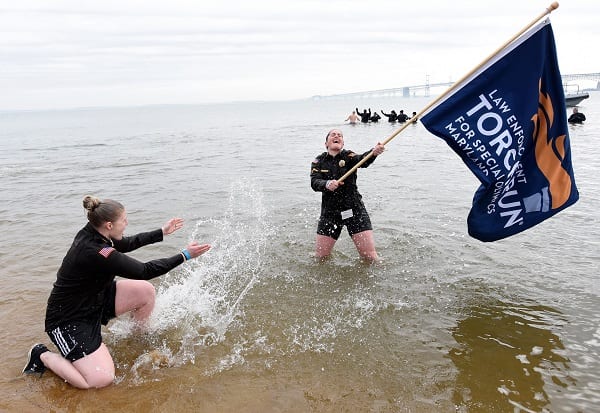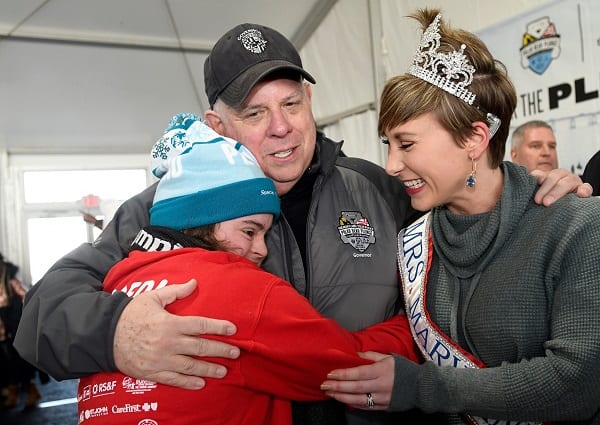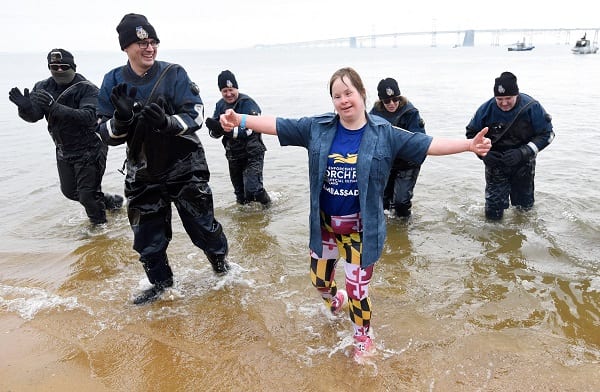 [Images via Baltimore County Police Department and Plunge Maryland]