ABERDEEN, MD—The Arc Northern Chesapeake Region (The Arc NCR) announced on Tuesday that they had elected five new board members.
Elizabeth Bayer, Michael Bertrand, and Michael Griffith were elected to the foundation board while Kim Marino and Eric Rebbert were elected to its governance board of directors.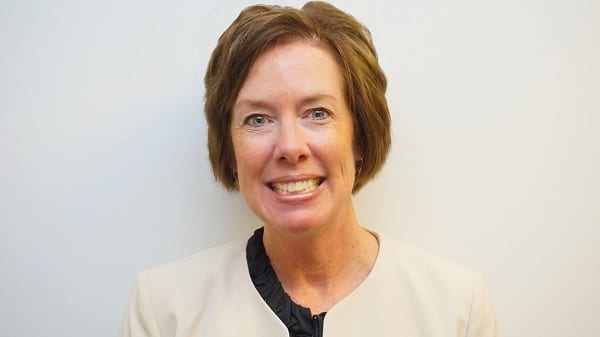 Elizabeth Bayer is senior vice president of internal audit for the Aberdeen Proving Ground Federal Credit Union (APGFCU) with decades of experience in the finance industry. In her current position, Bayer is responsible for the overall direction, coordination and evaluation of APGFCU's internal audit department. Her previous positions with the credit union include internal auditor, internal audit supervisor and vice president of internal audit. She earned her undergraduate degree from Towson University, where she majored in business administration with a concentration in finance.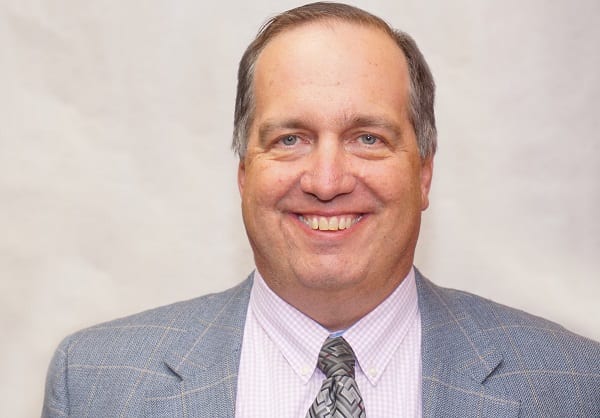 Michael Bertrand is director of portfolio management for The Kelly Group, where he is responsible for overseeing the daily operation of all client investment accounts, providing leadership and advice on all matters of compliance and ethical standards. He earned his undergraduate degree in business administration with a concentration in finance from York College of Pennsylvania. Bertrand is a 2013 graduate of the Harford Leadership Academy and a Third Degree member of the Knights of Columbus. He also coaches travel baseball for Joppatowne Recreation Council and is a certified baseball umpire.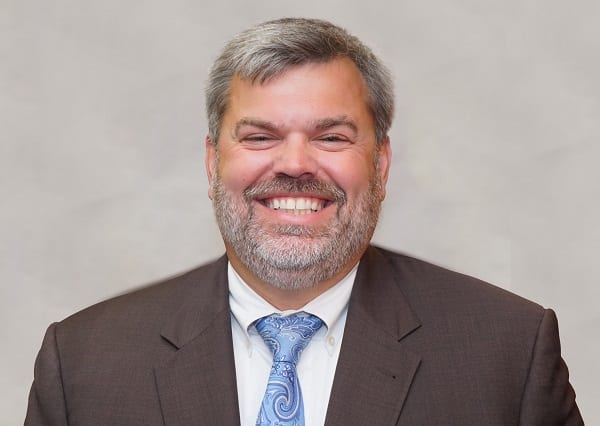 Michael Griffith is vice president and chief marketing officer for HPS Property Management, a company that manages homeowners, condominium associations and commercial properties. A Harford County native and graduate of Joppatowne High School, Griffith's career began when he joined the United States Marine Corps where he honorably served two tours as a military policeman. After leaving the Marine Corps, he entered into a career in sales and management, where over the years he has been awarded various top sales and leadership awards, including the Maryland Builders Industry Association Presidents Award in 2018.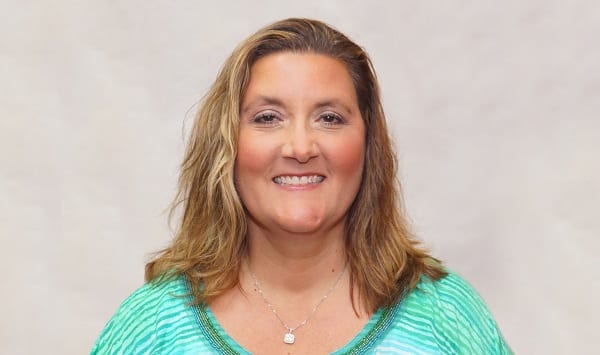 Kim Marino, a family advocate, earned her undergraduate degree in special education from Pennsylvania State University, and went on to attain her master's degree from Loyola University Maryland as a reading teacher. Marino worked more than 14 years as a teacher for Prince George's and Anne Arundel County's public school systems, ultimately choosing to end her career as an early childhood intervention teacher after her youngest child was born. She is a proud mother of three children and fierce advocate for people with Downs Syndrome.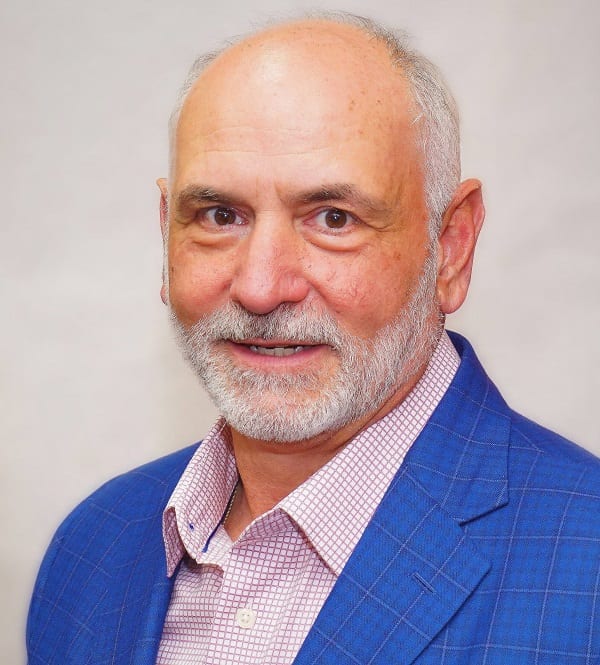 Eric Rebbert is vice president/business development officer for the Chesapeake Bank of Maryland, and an executive with more than 30 years of business and C-level management and leadership experience. Previously, Rebbert was president of the ETR Consulting Group, Inc. in Bel Air, and chief administrative officer for David M. Schwarz Architects, Inc. in Washington, D.C. and the Center for Communication Programs at the Johns Hopkins University Bloomberg School of Public Health.
"It is a great honor to welcome this esteemed group of professionals and advocates to our board of directors," says Shawn Kros, The Arc NCR's chief executive. "We look forward to leveraging their abundant talents and decades of experience to further our mission of empowering people with differing abilities to live, work and thrive in the community."
The Arc NCR's Board of Directors consists of self-advocates, parents and family members of those with differing abilities as well as business professionals from companies who support diversity in their workforce. The organization's election cycle is annual and it welcomes nominations from a variety of sources, ranging from current and former board members to staff and other supporters of The Arc NCR. Nominations for those who may be an asset to the mission of the organization may be submitted via email to [email protected].