PERRY HALL, MD—Elected officials and law enforcement leaders took a community walk through the Seven Courts area on Thursday evening.
County Executive Johnny Olszewski, Councilman David Marks, Delegate Harry Bhandari, and Police Chief Melissa Hyatt were among the participants.
Councilman Marks said that, during the course of the walk, they discussed pressing issues that were relevant to the local community.
"This afternoon, I joined (County Executive Olszewski), Police Chief Melissa Hyatt, and county staff as we walked the Seven Courts neighborhood," Marks tweeted. "The neighbors we talked to discussed issues such as crime, code enforcement, and traffic. Great dialogue!"
Police Chief Hyatt also commended residents for organizing the Seven Courts Citizens on Patrol.
"The fact that this community has taken it upon themselves to put that together is really meaningful," Hyatt said.
View video and photos from the community walk below.
.@BaltCoExec is starting our latest community walk at Seven Courts in Perry Hall. pic.twitter.com/L1Z2M190JA

— Baltimore County (@BaltCoGov) November 14, 2019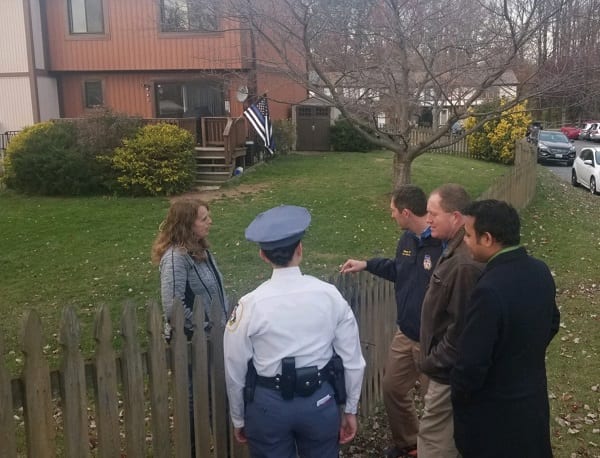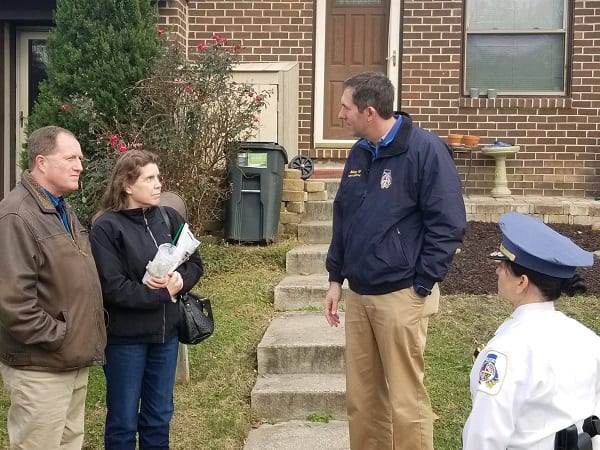 Advertisement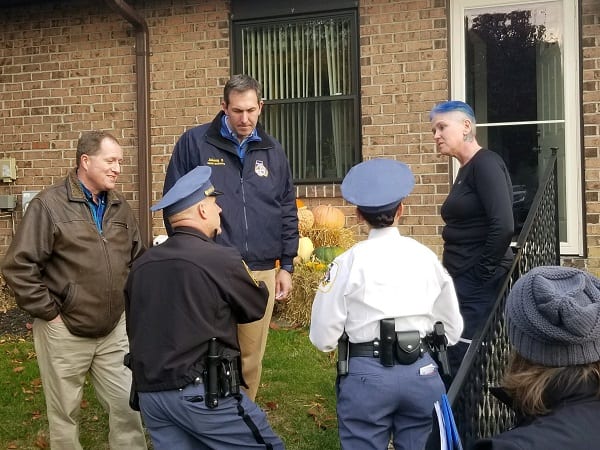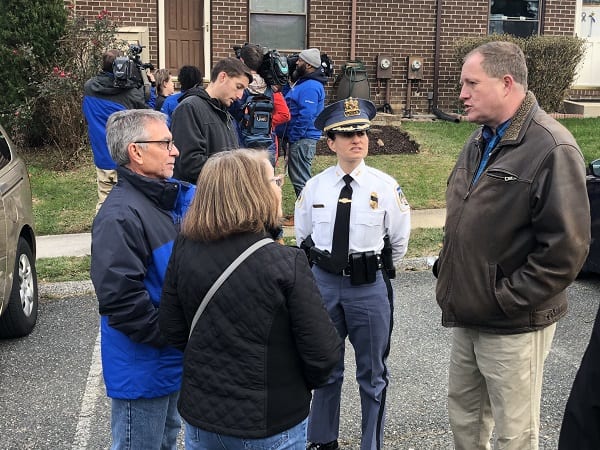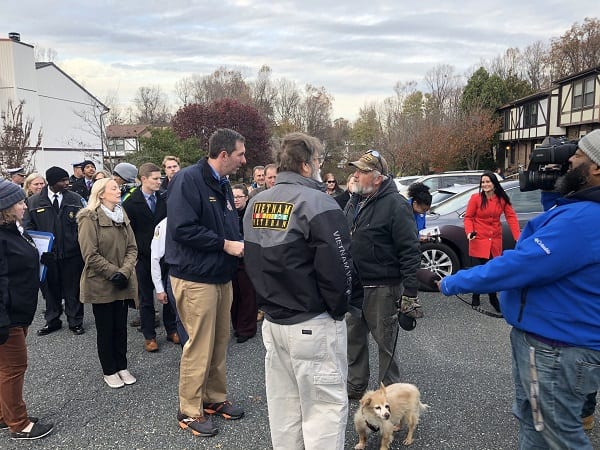 [Images via Councilman David Marks, Baltimore County Police Department, and Baltimore County Government]
Facebook Comments