PARKVILLE, MD—Crews are on the scene of a serious, Tuesday night crash in Parkville.
The crash was reported at around 10:15 p.m. at the intersection of Burridge Road at Saddler Road (21234).
One vehicle has overturned in the crash and one patient is trapped at the scene.
Serious injuries have been reported and a Medevac chopper is responding. The chopper will be landing at Parkville High School.
A rescue operation is currently under way.
Motorists should avoid the area.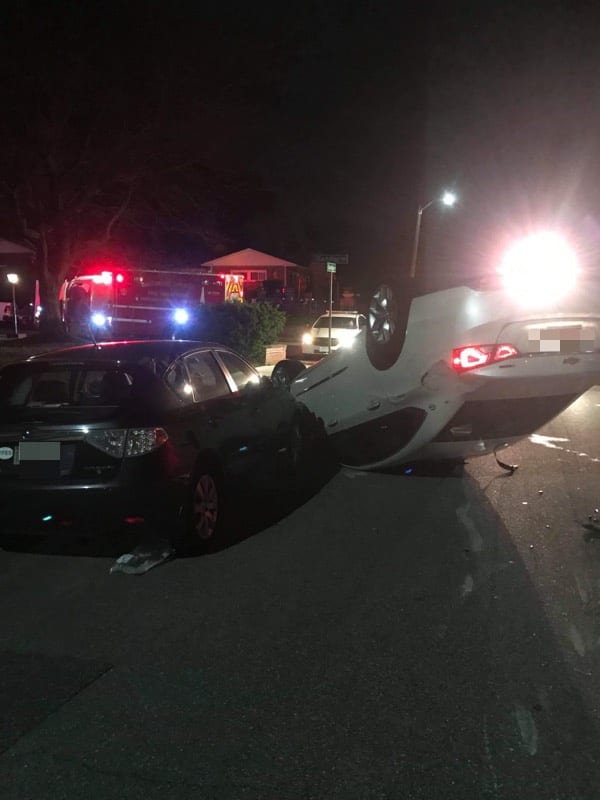 [Photo via a NottinghamMD reader]