UPDATE: The Amber Alert has been cancelled. Diland Cruz-Hernandez has been located in Virginia.
Original story below…
——-
BALTIMORE, MD—An Amber Alert has been issued after man abducted his 4-year-old son in Baltimore and assaulted the boy's mother.
Diland Cruz-Hernandez went missing on Monday, October 28th.
The boy is believed to be in the company of 36-year-old Adonis Cruz-Reyes.
Story continues below
At around 1 p.m., officers responded to the 1200-block of Broening Highway for a report of an assault.
At the scene, police learned that Adonis Cruz-Reyes had assaulted the boy's mother, stole her phone, abducted the boy, and fled.
Adonis Cruz-Reyes was last seen in Baltimore operating a dark-colored Jeep Cherokee with Virginia tags KEILA5.
He is wanted for robbery, assault, violating a protective order, and traffic charges.
If seen, do not take action. Call #77 or 911.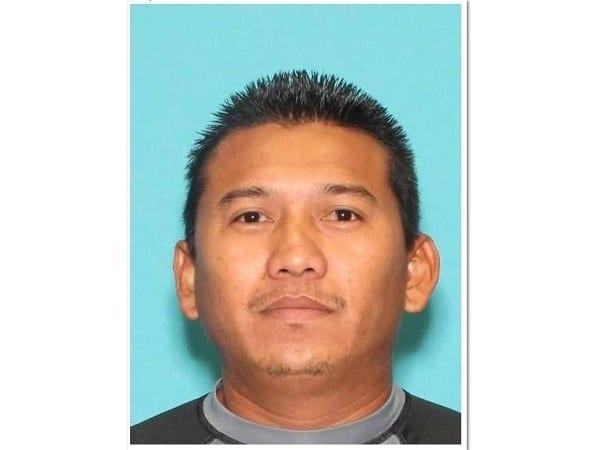 Facebook Comments