NOTTINGHAM, MD – Matthew Mescall, Adapted Physical Education and Health Instructor, at The Maryland School for the Blind (MSB), was recently named a Baltimore Orioles' Birdland Community Hero and was recognized for the achievement during the Orioles game at Camden Yards on July 13th.
The Baltimore Orioles established the Birdland Community Heroes Program to recognize community heroes who inspire others through their spirited commitment to extend a hand in charity, service, hope, and harmony. This recognition honors the heroism of members of the extended Orioles community from all walks of life, occupations, and diverse backgrounds living in the region, the country, and abroad, who have distinguished themselves by selflessly working or volunteering in fields that care for, serve, teach, protect, and improve the lives of others around the corner or around the globe who are most in need.
Mescall was nominated for the award for his tireless commitment and dedication to youth with disabilities at MSB and in the community at large. In addition to teaching, he serves as an athletic coach for several of the school's sports teams and is the Director of Camp Abilities, an annual overnight summer sports and recreation camp for students who are blind or visually impaired. He also volunteers as the coach for Towson University's club goalball team, which he co-founded along with two former MSB students.
In 2015, Mescall represented the United States Association of Blind Athletes and the U.S. Department of State's Sports Diplomacy program (SportsUnited) in Russia, teaching goalball to blind youth through a sports exchange program. Mescall was named the 2017 Maryland Association of Health, Physical Education Recreation and Dance (MAHPERD) Teacher of the Year. He is also Past President of the Association for Education and Rehabilitation of the Blind and Visually Impaired (AER), DC/MD Chapter. He is a resident of Catonsville, Maryland.
Advertisement
According to Robert Hair, MSB Superintendent, "We are very proud of Matt's well-deserved honor. He is the type of teacher and coach that goes above and beyond for his students and is a tireless champion for people with disabilities."
Founded in 1853, The Maryland School for the Blind is a private, statewide resource center providing outreach, educational and residential programs to children and youth from infancy to age 21 who are blind or visually impaired including those with multiple disabilities. Annually the school serves 65 percent of the 2,000 students identified in Maryland who are blind or visually impaired through its on-campus and outreach programs.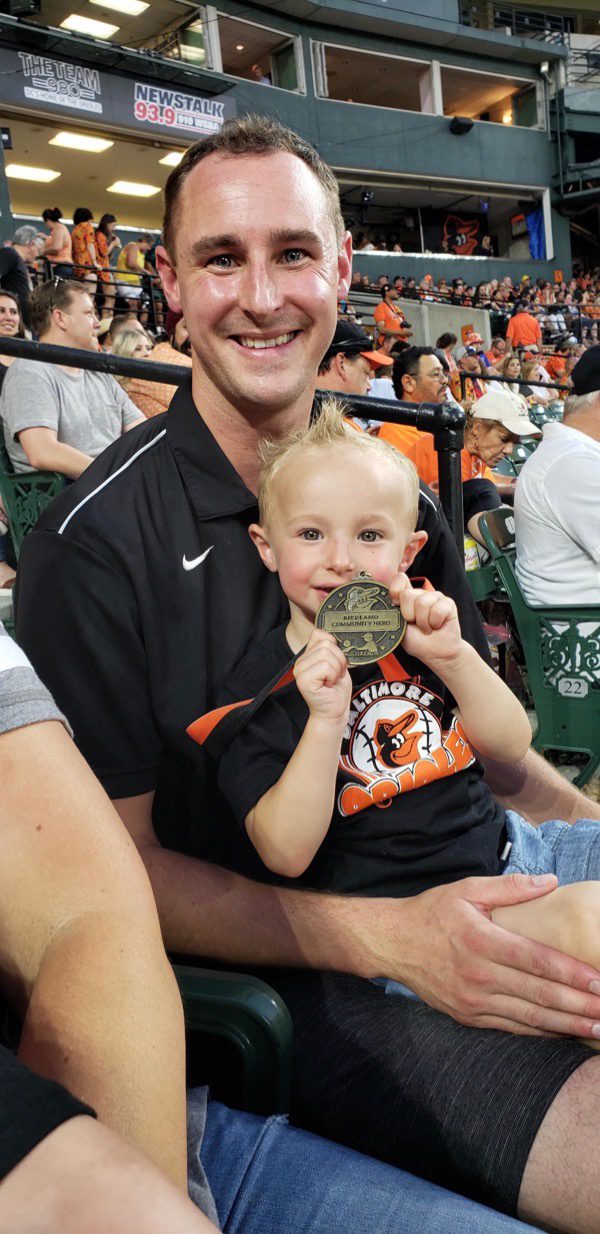 Facebook Comments