CARNEY, MD – A busy Carney thoroughfare was shut down on Wednesday afternoon.
Joppa Road has been closed between Richmond Avenue and and Spring Road (just east of Old Hardford Road) due to downed wires in the roadway.
There has been no word as to what caused the downed wires nor has there been an update on any injuries.
Motorists should use an alternate route.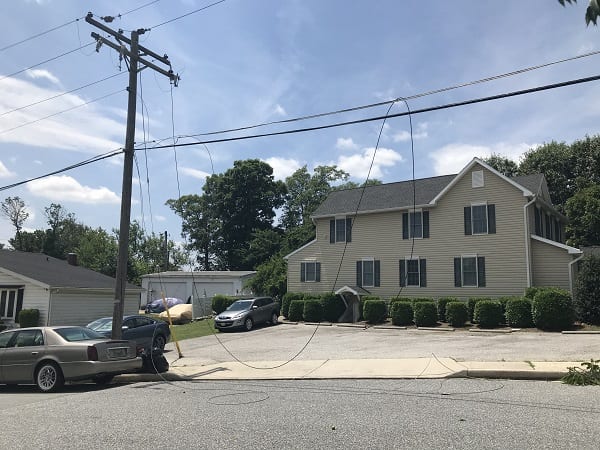 Facebook Comments