NOTTINGHAM, MD – Baltimore County Councilman David Marks on Tuesday released the approved plans for traffic calming on Klausmier Road in Perry Hall.
Speed bumps will be constructed this summer along this major residential corridor in western Perry Hall.
The total cost for the project will be $25,000.
More than 75 percent of residents signed the petition in favor of the traffic calming.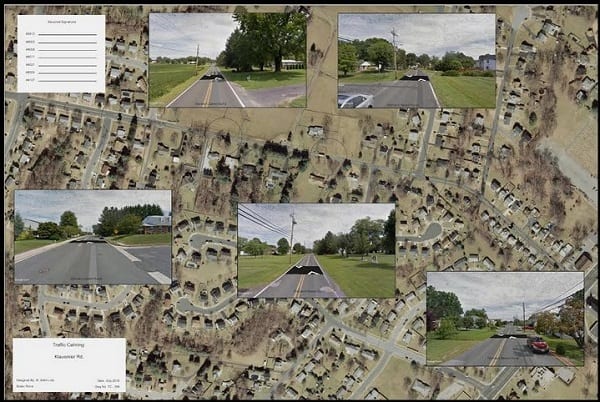 Advertisement
Facebook Comments